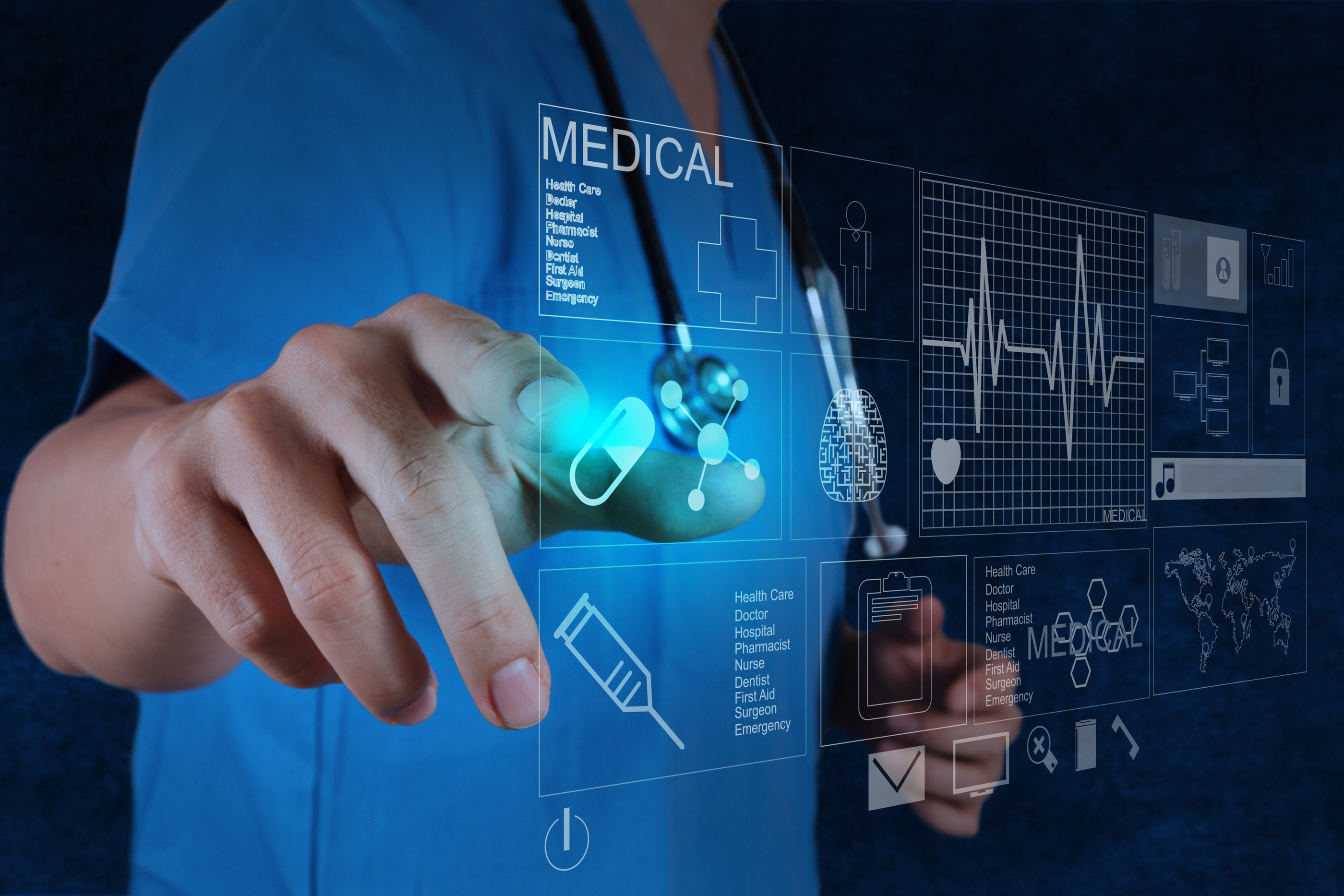 CAB Improve Medical +380(44)355-50-30
Specialists of the IMPROVE MEDICAL shall explain peculiarities of the acting legislation and the practicalities of the use of them.
The policy of  IMPROVE MEDICAL consists of the creation of the most favourable conditions for the business entities, founded by the Information Services Center within the company.  Addressing to our Center the manufacturers and suppliers of the medical equipment can always rely on obtaining exhaustive advices on the following questions:
Key aspects of the implementation and use of the Regulations for the specific medical devices. Peculiarities and choice of the procedure of the assessment of its compliance with the Regulations. Requirements to the marking of the medical devices.
Peculiarities of the development, implementation and procedure of the certification according to ISO 9001:2008/DSTU ISO 9001:2009 and ISO 13485:DSTU ISO 13485 for the medical devices in Ukraine.
Explanations concerning use of norms of the acting Ukrainian legislation regarding turnover of the medical devices.
Application for CERTIFICATION
All you will need to do is fill in some simple fields, and we'll get in touch with you soon.